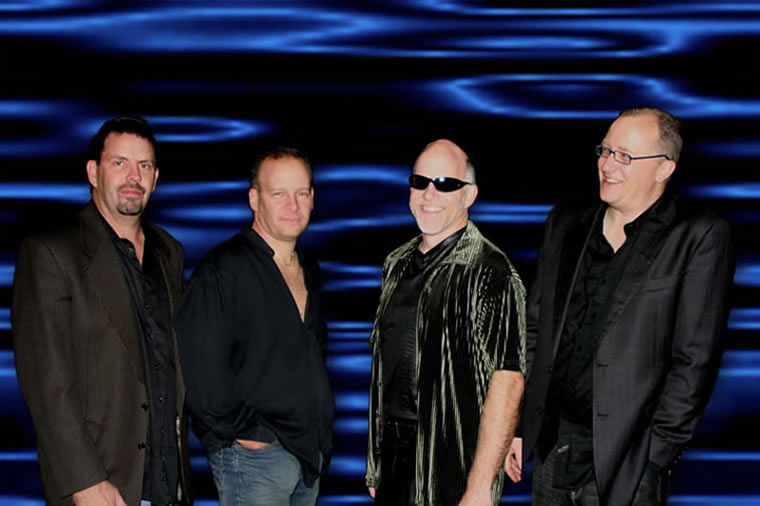 L to R
Claw Hammer - Rhythm, Acoustic Guitars, Bass & Vox
Jack Hammer - Percussion
Ball Peen Hammer - Vox, Bass & Keys
Sledge Hammer - Lead Guitar & Vox

About Us
Who are these guys?? They sure look familiar.
Bag of Hammers is a group of veteran rockers from the Louisville, KY area. We've been in some of the most popluar and hardest rocking bands around including the following: The Accountants, The Boneheads, Then There Were Three, Zephyr, Lou's Blues Revue, RetroSonic, Free Parking, One-900 and Rough Draft.
When you are ready to come out and have a great time, you will want to see Bag of Hammers. We have the right mix of classic and more current (not quite classic, but destined to be) tunes. Click on the "Music" link to see a cross-section of the types of music you will hear. Of course, we will always be adding new material to keep the rotation fresh.
Do not forget to click on the "Contact Us" link and join out email list so that we can keep you posted on upcoming events and performances.